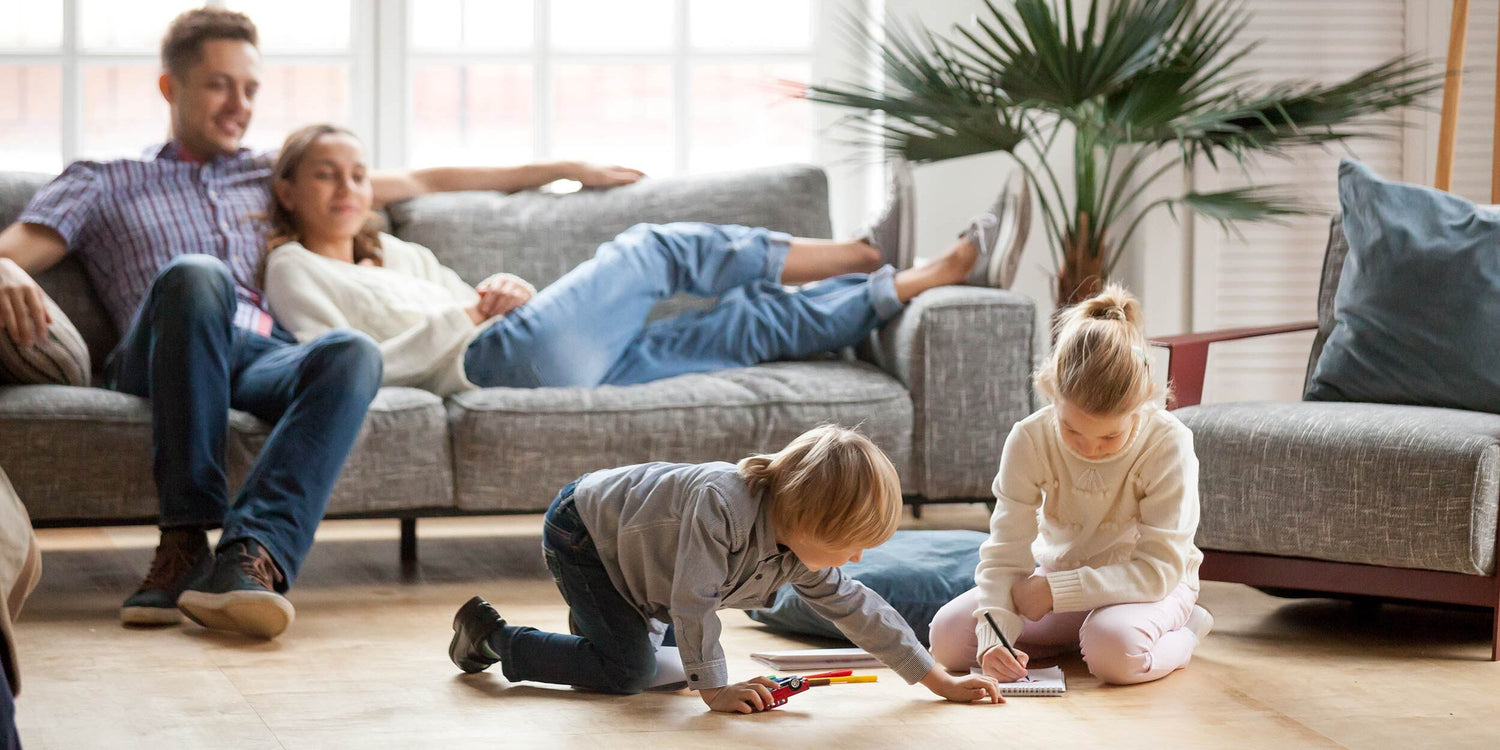 Direct to Consumer HVAC Supplies
Stay comfortable in your home year-round and pay up to 50% less
Explore Our Heating and Cooling Supplies
Top brands. Extensive selection. Lowest prices every day.
Shop all
Experience whole home comfort with The Furnace Outlet.
At The Furnace Outlet, we pride ourselves on providing our customers with the best HVAC equipment at wholesale prices. We cut out the middleman and go direct to the manufacturers to provide you with an extensive selection of heating and cooling systems from top brands, including gas and electric furnaces, ductless mini-splits, air conditioners, split systems, and all the necessary HVAC parts.
HVAC Financing Options
Keep your family comfortable this season without going over your budget. The Furnace Outlet offers hassle-free financing options.
LEARN MORE
Real Customers. Real Reviews.
What a FANTASTIC experience this was for me. First time ever ordering equipment online and shipping out west. It went smooth as silk, and the equipment arrived in PERFECT condition. And now a HUGE thank you to Nancy for all her help acquiring the proper equipment for them!! Those couple phone calls we had, I know, went after hours for you, and It didn't matter to her. She, in my opinion, is a Rockstar!! So, hats off to her and this company for making this happen. I told Nancy I wouldn't post any review until the job was completed. FANTASTIC EXPERIENCE, and I'd 100% order from them again and again.
Matt Kehrer
Customer service is extremely helpful, ensuring that your order details are correct and what you need before placing the order. I will definitely use this company again.
Ginger
Contacted furnace outlet after an inspection revealed we needed a total replacement. Melissa was incredible and answered all of my questions. We placed our order Wednesday, and a friendly delivery driver delivered it Friday afternoon. Not to mention the excellent pricing. I will recommend these guys to family and friends. Excellent experience for having to replace a furnace, haha.
Kris
Very helpful in asking all the questions to ensure I was buying all the components I needed to have the HVAC system I wanted and the proper installation components that matched up with my package.
Dale Lang
Furnace Outlet is a very pleasant place to do business with. Melissa was especially cordial and helpful to me. She handled my requests in a very prompt and helpful manner. I could always speak to a helpful and caring person when I called them.
Lester Hunt
Introduction: Picture this: your home is getting chillier, and you're relying on your furnace to keep you warm. However, you start noticing an unus...
Introduction:When it comes to receiving a Less Than Truckload (LTL) freight delivery of a new HVAC unit, Water Heater, or Unit Heater for your home...